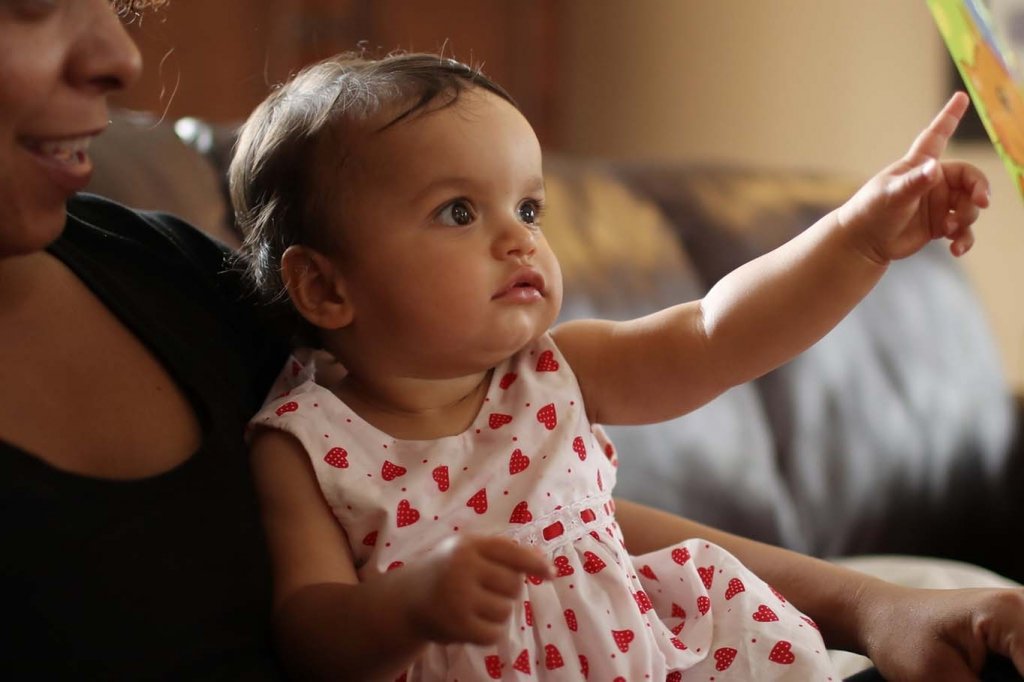 Reading Strengthens Your Baby's Brain!
Reading to your baby creates millions of new neuron connections that help strengthen your baby's brain beginning at birth. We created two loving books for you,  Moms and Dads, to share with your baby to help provide additional loving interaction with your baby.
Direct, loving interaction such as reading, talking, playing and singing with your baby is a gift you can give your baby to help your baby build a stronger brain. These same interactions work to expand your baby's overall emotional well-being… and that is a gift they will carry with them throughout their lifetime as well.
We hope you'll enjoy these online e-books!
And please do share these books and the website with other Moms and Dads you know. Passing along this invaluable information about how to help babies build stronger brains from birth is important to share with everyone you know and love.