Parent Toolkit
We wanted to make it super simple to find helpful ideas and resources in one place. We built a Parent Toolkit filled with ideas, videos, resources and information to help you give your baby the best start to building a strong brain and a happy, healthy life. Check out everything we have for you to get started right here.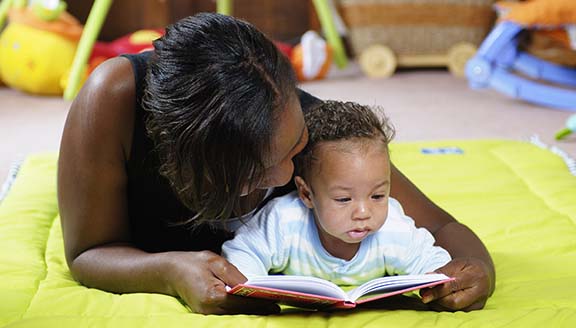 Talk. Read. Play. Count. Sing
These are "The Building Blocks for Your Baby's Brain". Just like exercising a muscle, these simple activities will help your baby build a strong brain.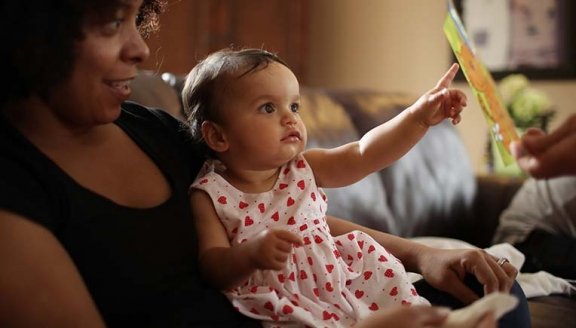 Share Our E-Books with Your Baby
We've created two beautifully illustrated E-books for Moms and Dads to share with their baby. These books provide another opportunity for loving interaction. Read our online E-books here.
Place Holder
Helpful Videos
There are endless ways to help your baby build a strong brain. Discover with videos why talking, reading and playing with your baby builds strong connections in your baby's brain.