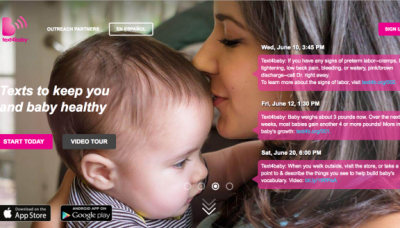 Text 4 Baby
Text 4 Baby is a free app that gives you critical health and safety information during pregnancy, after your baby's birth and through your toddler's growth. Keep track of upcoming Dr. appointments, access informative videos and enjoy fun, interactive features.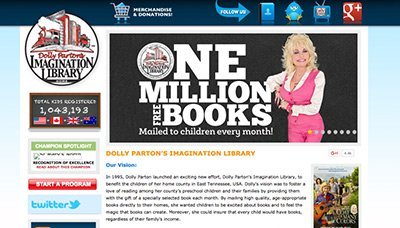 Dolly Parton's Imagination Library
Register your child to receive a free book mailed to them every month from Dolly Parton's Imagination Library. Dolly's organization created this program in order to support familys and their children to improve early childhood literacy for every child in need.
Zero to Three
Zero to Three works to ensure that babies and toddlers benefit from the early connections that are critical to their well-being and development.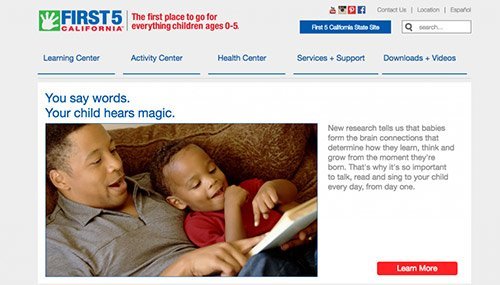 First Five California
Learn how to strengthen the emotional security your baby needs in the first three months of his or her life.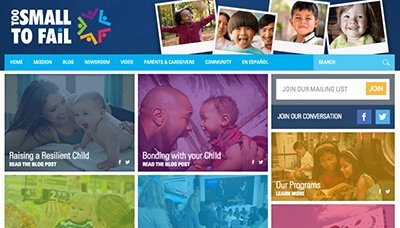 Too Small to Fail
Too Small toFail promotes the importance of early brain and language development by empowering parents with tools to talk, read and sing with their young children from birth. These resources are made available to help parents prepare their children for success in school and beyond.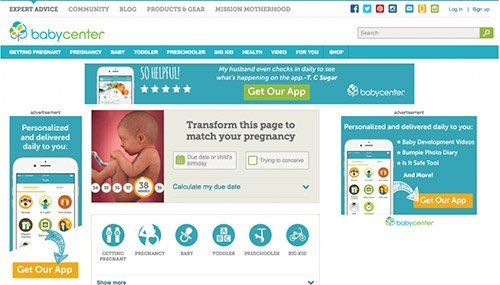 Baby Center
The Baby Center is a top rated pregnancy and parenting resource with award winning apps that provide personalized guidance from pregnancy through baby's 1st year and beyond.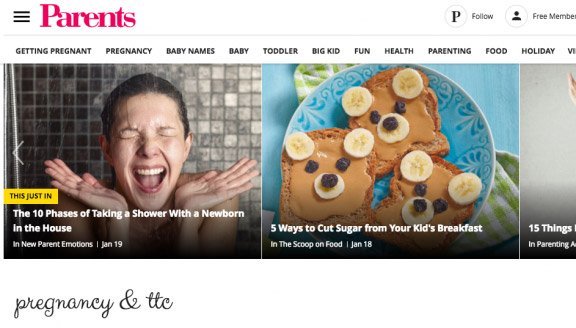 Parents
Brought to you by Parents Magazine, this site is chock full of advice and resources for every stage of parenting, from pregnancy and on.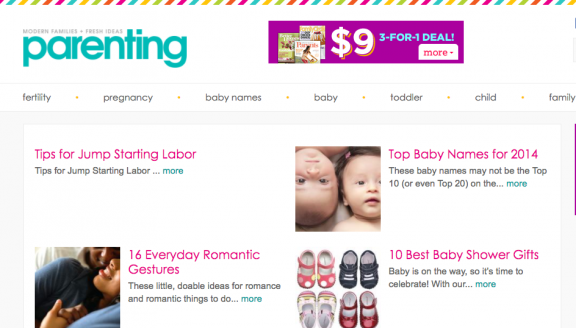 Parenting
Their tagline "Modern Families, Fresh Ideas". Another great resource, this one brought to you by Parenting Magazine.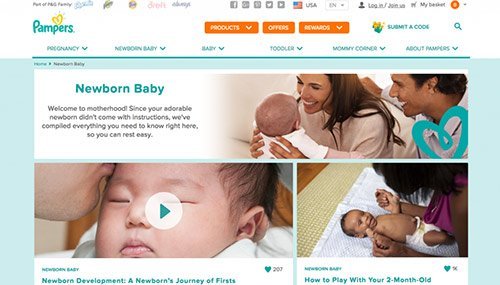 Pampers
Pampers.com provides helpful articles and advice for expecting moms including more resources for newborn, baby and toddler care.