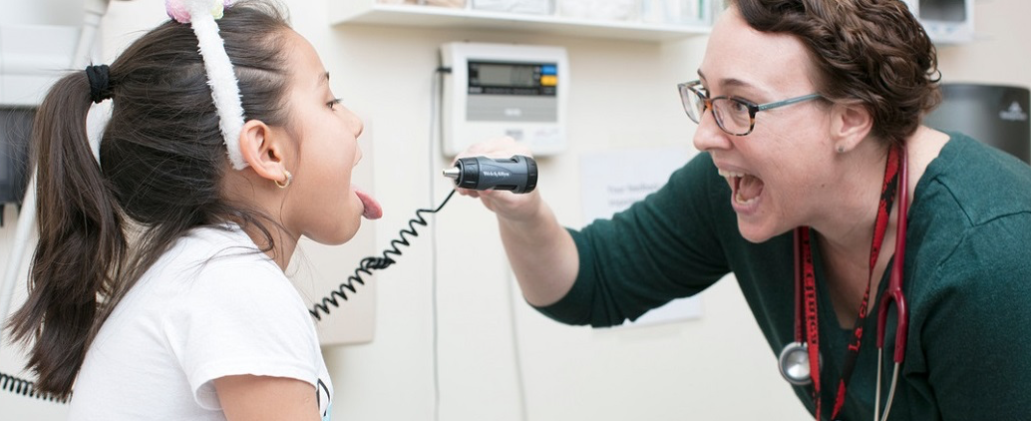 At Three Key Years we are committed to educating parents and the policy makers of the importance of brain development in infants and young children. It is crucial to engage children with talking, reading, playing, counting and singing in the first months and years of life. Studies have shown that these interactions give every child an advantage in life.
As part of our mission, we partner with clinics and organizations across cultures and communities. La Clínica Vallejo provides 360 degree health care. In its words, "We pride ourselves in giving personalized individual care to the families we serve, including newborns, adolescents, adults, and seniors". La Clínica understands providing the guiding principles of integrated health education and prevention.
La Clínica Vallejo is helped us to develop the Spanish website https://www.threekeyyears.es. The website is intended to provide information to the Latino Community on how to help create a better life for a child.
La Clinica Vallejo is accredited by the National Committee for Quality Assurance (NCQA), as well as the Patient-Centered Medical Home (PCMH).
Photo credit: La Clínica Vallejo